April is Earthquake Preparedness Month. If you haven't already thought about it, now is the perfect time to get prepared for the next earthquake. Not only is it crucial that you be prepared, but spread the news to all your family, friends, neighbors and colleagues!​
Thousands of people, people who never thought they would experience such devastation, are still recovering from the tragic and unimaginably horrific disasters that have plagued California in recent years. Yes, we are talking about floods and fire, but what's next? Earthquakes?   The cost of reconstruction is increasing each year and a greater percentage of homeowners aren't able to rebuild their homes without assistance.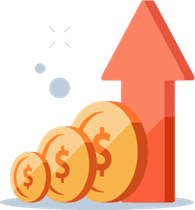 The Napa earthquake was a few years ago, and California hasn't had a significant quake in decades. Awareness about earthquakes, fault lines, and getting prepared are all great ways to think about earthquake insurance. Who truly needs earthquake insurance? Are you at risk?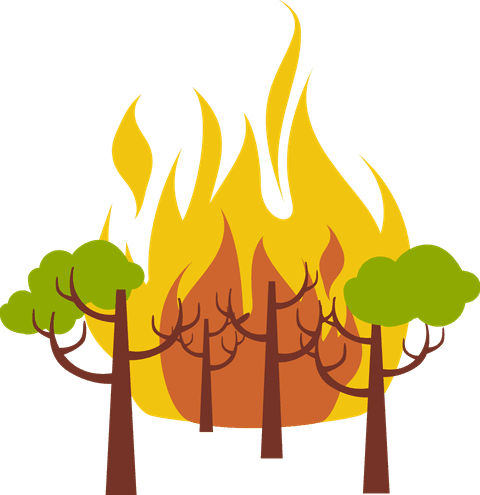 If you own a home in California, Oregon or Washington, you're certainly not immune to the risk of fires, floods and earthquakes!
The truth is that some coverage is better than no coverage. For those that want to rely on the government or their homeowners insurance carrier, they are taking a huge gamble. Think carefully about the benefits of an earthquake policy. Our standalone policies offer either basic or comprehensive coverage; the comprehensive form can help pay for other structures, personal property, temporary living expenses & reconstruction cost surges. Insurance underwritten by a carrier consistently rated "A" (Excellent) by A.M. Best Company.