Condo Insurance is an insurance policy which is purchased by a Condo Unit Owner.  The purpose of the insurance is to cover the interior of the unit, cover the owner's personal belongings, and offer personal liability coverage for the unit owner and resident family.
Why Buy Condo Insurance?
Many first time Condo Unit buyers may think 'Why buy Condo Insurance when I'm paying the HOA fees which include insurance?'.
The Condo Association is responsible for covering the building exterior, common areas and also Commercial General Liability Coverage for the association itself; this is all covered under what is commonly called 'The Master Policy'.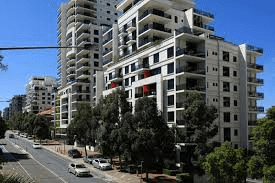 Since the Master Policy doesn't cover the interior dwelling improvements, personal property and personal liability, this is where the Condo Unit Owners Insurance comes into play.
What types of Condo Insurance are there?
Condo Insurance may also be referred to as:
Condo Hazard Insurance
Condo Homeowners Insurance
Condo Walls-In Coverage
Condo Landlord Insurance
Condo Renters Insurance
If the Condo will be Owner Occupied, you will want to buy an Owner Occupied Condo Unit Owners Policy; insurance companies refer to this as Form HO6 (Homeowners Form 6).
If the Condo will be Tenant Occupied, you will need a Condo Landlords Form.  The major difference is that the Tenant Occupied policy will not provide coverage for the tenant's personal property.
It is important for Tenants to be required to purchase Renters Insurance naming the Landlord as Additional Insured; in the event of a mishap and if the Tenant is liable for damage to the property, the Landlord will have the ability to make a claim on the Renters Insurance Policy rather than filing with his/her Landlord Policy.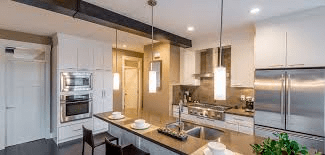 Why Buy
Condo Insurance

from HDA?

There are clearly many outlets across the nation offering affordable condo insurance rates; however, it is seldom that you come across a national and independent processor with over 35 years of experience ready to advise on such items as policy service and claims service around the clock.

If you simply have a few questions and need advice, you may call on us even if you never purchase a policy.  We won't even ask you to buy a policy in return for giving you honest to goodness insurance advice.  A true no-sales environment is hard to find in the insurance business; we have been successful for many years and our clients appreciate the affiliation – that's all we need!