Where To Buy Discount Home Insurance
HOMEOWNERS INSURANCE
Do you wonder where homeowners buy their affordable home insurance policies?  Every time you receive a renewal invoice or purchase a new home, you may wonder where your neighbors are buying their insurance!
We are referring to Homeowners Insurance, Landlords Insurance, Townhome Owners Insurance and Condo Owners Insurance; these all may be referred to as Hazard Insurance or Fire Insurance by the mortgage and banking industry.
Look no further, perhaps the response to your wondering is here. HDA Insurance specializes in Home Insurance, licensed in multiple States and offering a variety of property insurance programs available. 
Whether you live in your home, rent out your home or live in a townhouse/condo,  we may well have your answer.
The point is that if you need any answers regarding this very important topic,  HDA Insurance will answer your questions without the involvement of a sales agent. In fact, HDA Insurance doesn't employ any sales agents. Most of our insurance programs are available online utilizing self service platforms for quoting and issuance online.
Although keeping up with technology isn't the most common activity of insurance companies, we are at the forefront of the future helping customers enjoy their needs around the clock.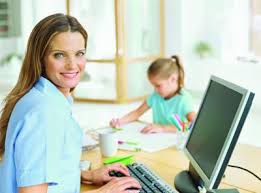 Wherever you buy your home insurance, it is important that your requirements are met. Some clients' desire is simply the cheapest premium but many others have some very specific requirements regarding details of coverage – HDA Insurance will ask your goal and guide you to the answer.