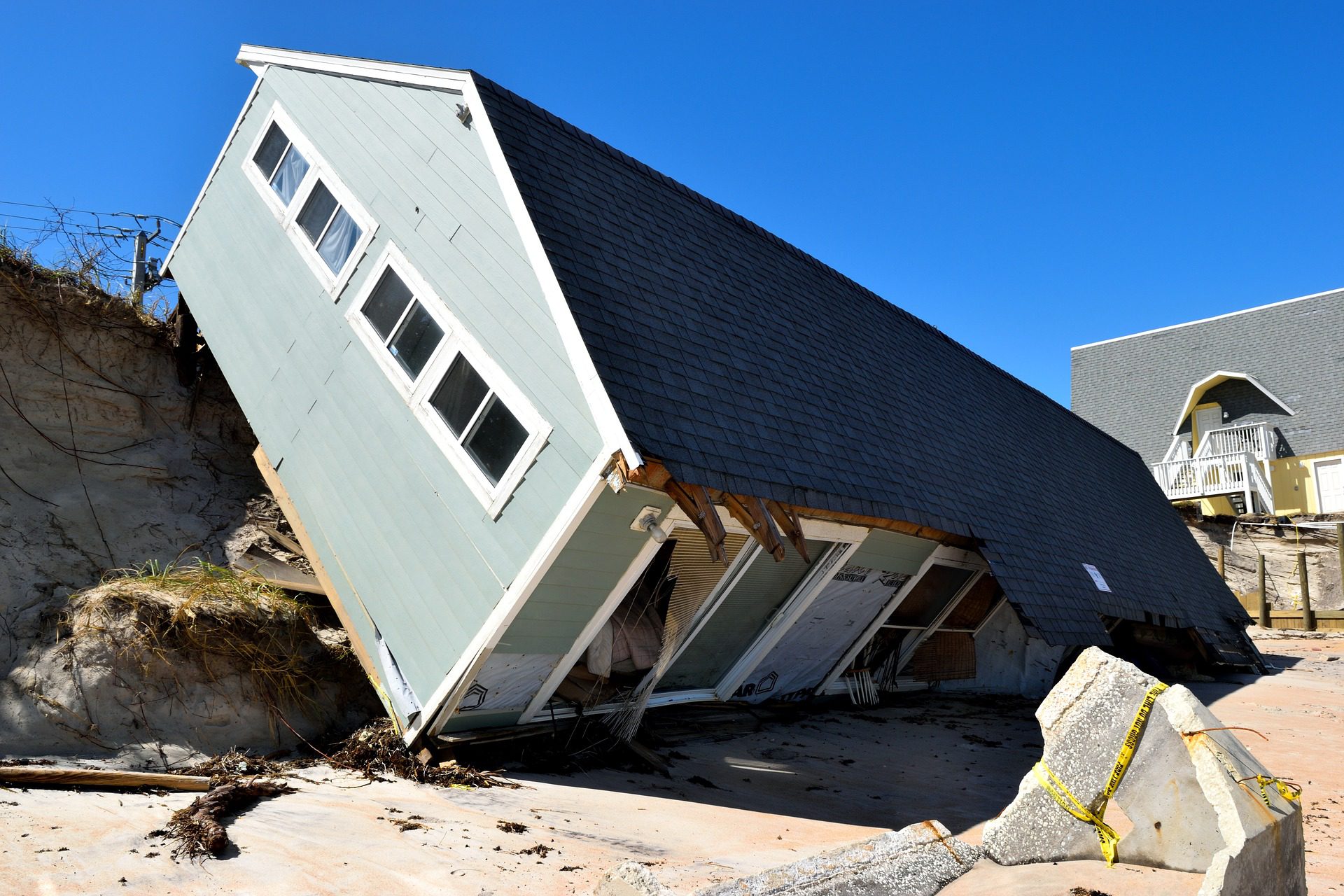 It is doubtful that you have ever met someone who was either happy with water damage in his/her home or who was sincerely happy with the hassle of repairing the damage! To the contrary, an example maybe a fraudster elated with the feeling of satisfaction knowing that others may have contributed to the remodeling of his or her home.
Water damage claims are the second most frequently filed homeowners insurance claims; these claims are devastating to the homeowner and the insurance company. Many of these claims aren't closed for months as some repairs take months to complete; in the meantime, the insurance company pays the insured for alternate living arrangements and additional living expenses.
Most water losses are avoidable through preventative measures by those who sincerely would like to safeguard their home. HDA Insurance has researched some solutions to this age-old issue.
For single family homes, the professional installation of a whole home device is very effective but can be very expensive. For most applications, a water mitigation device is the best option. For customers who are serious about stopping water damage as soon as it is detected, a device which monitors flow with the ability to shutoff the water flow as soon as an anomaly has been detected is by far the best option.
For many years now, automatic water flow shutoff devices were available as a commercial product most commonly installed in industrial applications; we have found a number of much more affordable devices and even lower cost sensors which can be installed in even the most common housing situations. There are even SmartHome Water Sensors which work with mobile phone apps which will alert the homeowner if an alert is warranted; although the sensors may be the lowest cost option, sensors don't have the capability of automatically shutting off the water supply and preventing water damage.
Without a high-tech water mitigation system, it isn't prudent to leave home unattended for any extended length of time without shutting off the interior water supply. Those who own a second home or a seasonal dwelling most commonly shut off the water supply when the home isn't inhabited, this prevents any possible water damage from leaking pipes or failed appliances.