America's Trusted Source for Renters Insurance
Renters Insurance – You may have found the perfect apartment, condo, townhouse or single family home to rent, Congratulations!  How are you going to protect your personal belongings and liability exposure?
America is a vast nation spanning from the Atlantic to the Pacific Oceans, an approximate 3,000 miles from Coast to Coast.  With such a large geographic area, it takes an experienced insurance carrier to underwrite risk as it is truly different from City to City and State to State.
As an affiliate of Fidelity National Title Group (Chicago Title, Ticor Title, Alamo Title, Lawyers Title),  Stillwater Insurance Group is proud to present a superior product at great discounts throughout the nation.
Stillwater Insurance Group insures all policies on a Replacement Cost Basis covering your household goods and personal property inclusive of all expected perils as outlined in the policy:
Fire and Lightning
Burglary and Theft
Limited Water Damage
Personal Liability
Loss of Use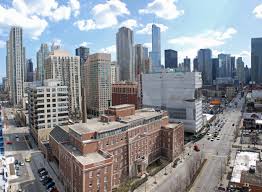 Affordable Renters Insurance Policies are available.
In many areas of the country, policies are available for under $100 per year depending on the amount of personal contents coverage required.
You may obtain a FREE Quote Online at the link below:
For those that would rather speak to a professional,  you may contact the New Business Office Toll Free at:  (877) 931-3368
*Policies are subject to underwriting approval. Rules and Regulations vary from State to State. Coverage offered through Still water Insurance Group, Jacksonville, FL.