Serving all the property insurance needs of homeowners and business owners in  all states.
Insurance protection to help you feel secure at home
HDA Insurance Brokerage is on your side. As an independent insurance provider, review  multiple insurance companies and compare protection and prices to find the best value for you.
We focus on your coverage, your appetite for risk, and your savings.  We are the real partners of your community. We know what's important for your homeowners' insurance policy, and we're committed to being your advocate in times of need.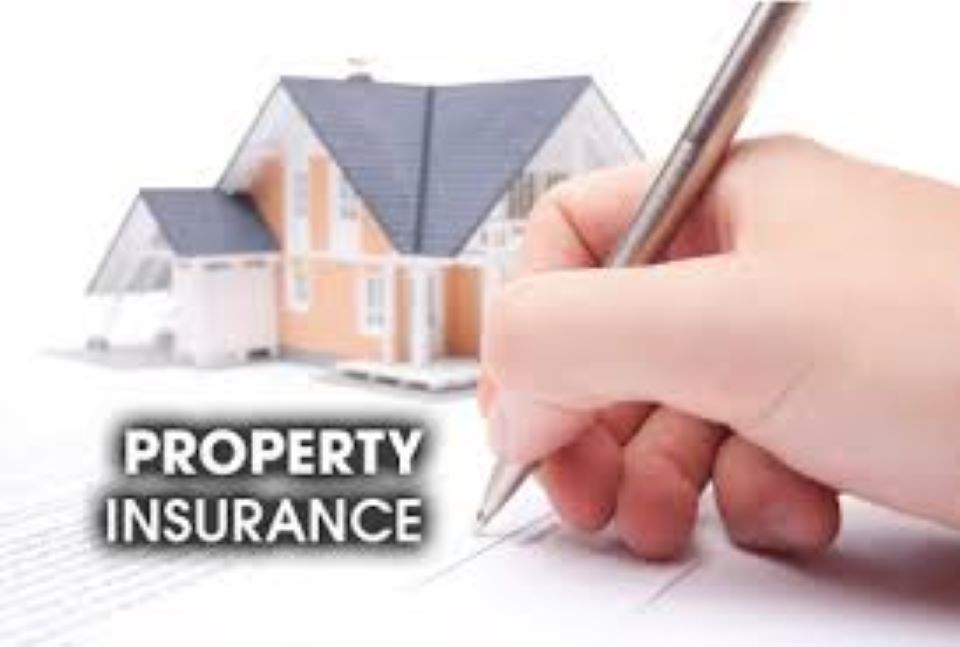 Our commitment is to serving you
HDA Insurance Brokerage knows that there are as many unique insurance needs as we have neighbors who live in the community! To talk with one of our helpful team members about your insurance needs, contact us today.
Home Insurance  – Insurance protection for the things that matter most to you.
Homeowners Insurance – Insurance protection for your most valuable asset.
Condo Insurance – Condos have special needs – make sure your insurance is right!
Renters Insurance – Inexpensive insurance options that make sense for renters.
Landlord ProtectionTM – Renting your home? Protect yourself with landlord insurance.
Flood Insurance – Insurance protection that covers what many homeowner's policies don't.
Earthquake Insurance – Specialized insurance coverage for when an earthquake strikes.