Save $20 Annual Premium and Inherit 30% of your Next Insurance Claim?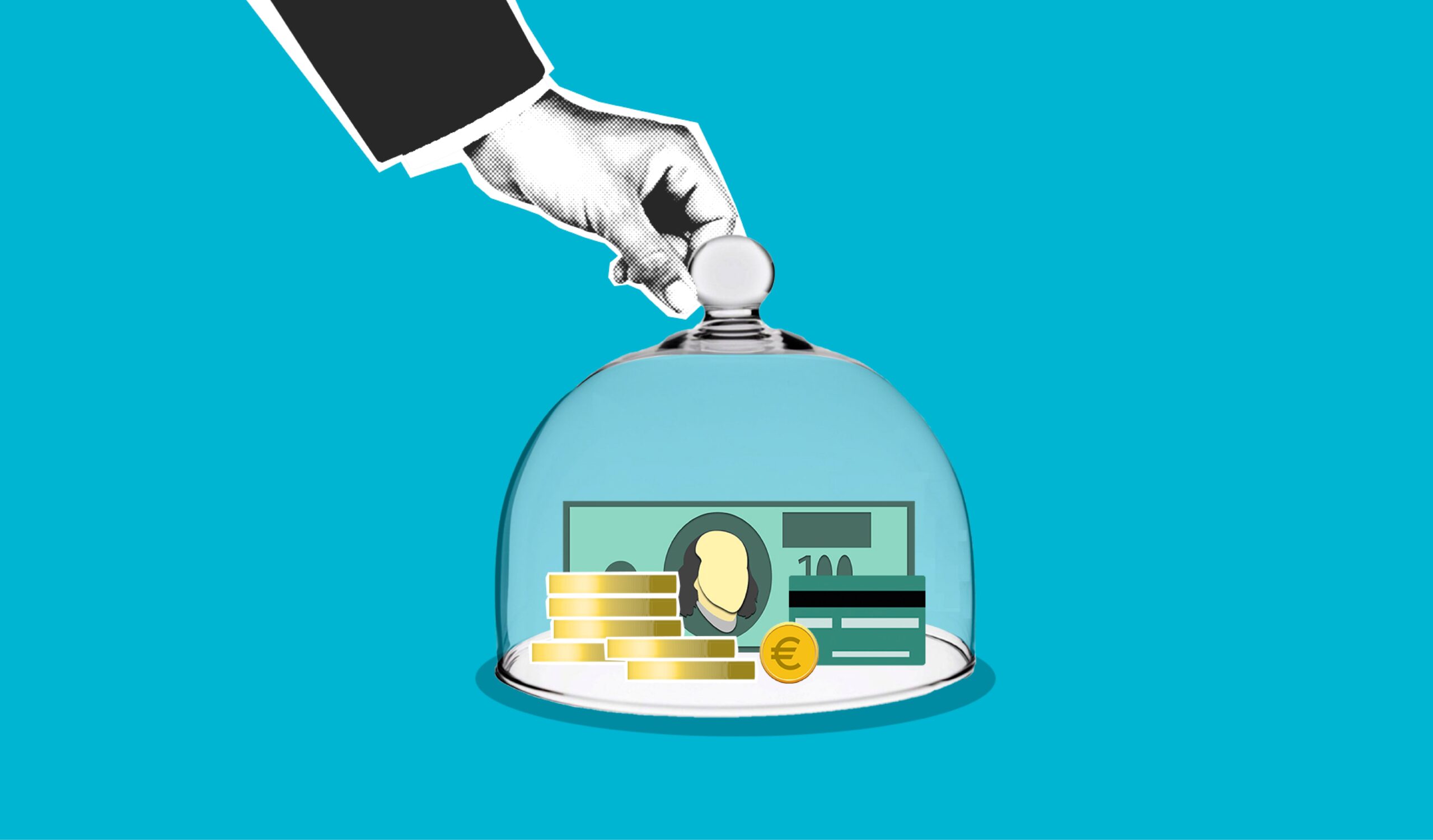 No way would a homeowner do that in their right mind!   What's this all about? The purpose of homeowners insurance is primarily to cover the greatest risk, the rebuilding of your home from the ground up in a total loss caused by fire!
Today's topic is both 'Inflation Guard' and 'Replacement Cost'.  Naturally, homeowners are very happy to see home values appreciate which translates into elevated sales prices.   The truth of the matter is that the reconstruction value of homes (materials plus labor) will also rise over time. Home insurance doesn't take sales values into account;  the estimated reconstruction cost of the home is 'Dwelling Coverage', the first line item on property insurance policies.
In the past decade, we saw the median home purchase prices decline; however, the cost of rebuilding a home has in fact risen substantially. For a long time, it was common to find homes selling for less than the cost of rebuilding them; thus upside down market.
Inflation Guard Coverage is an endorsement on most property insurance policies which protects the reconstruction cost of your home;  this endorsement automatically increases the coverage on your home by a certain guide percentage set by the carrier,  usually 2–4% per year. There is no cost to the endorsement; you simply pay the premium charged for the amount of coverage on the policy each year.
Now here comes the tricky part;  most homeowners are very loyal and stable when it comes to their home insurance.  Insurance policies all have a 'co-insurance clause' stating that the subject property must be insured at 80 or 90 percent of the reconstruction value in order for the insurance company to pay the full replacement or reconstruction value of the damaged property.
Could You Imagine? paying for homeowners insurance for 20 years without the 'Inflation Guard' endorsement and then being faced by a house fire or other devastating insurance claim!   Without the Inflation Guard, the insurance company will adjust the claim as required by the policy verbiage leaving you underinsured. Most insurance policies will pay only the percentage of the claim equal to the percentage of the home insured (reconstruction cost/insured value); so for very loyal customers perhaps over 20 years, you may find yourselves as a 30% partner with your insurance company facing your next claim!
Inflation Guard, Co-Insurance Clause & Replacement Cost are factors not to be taken lightly!  Next time you're in the market for homeowners insurance, be sure to understand these simple basics which could make such a difference!