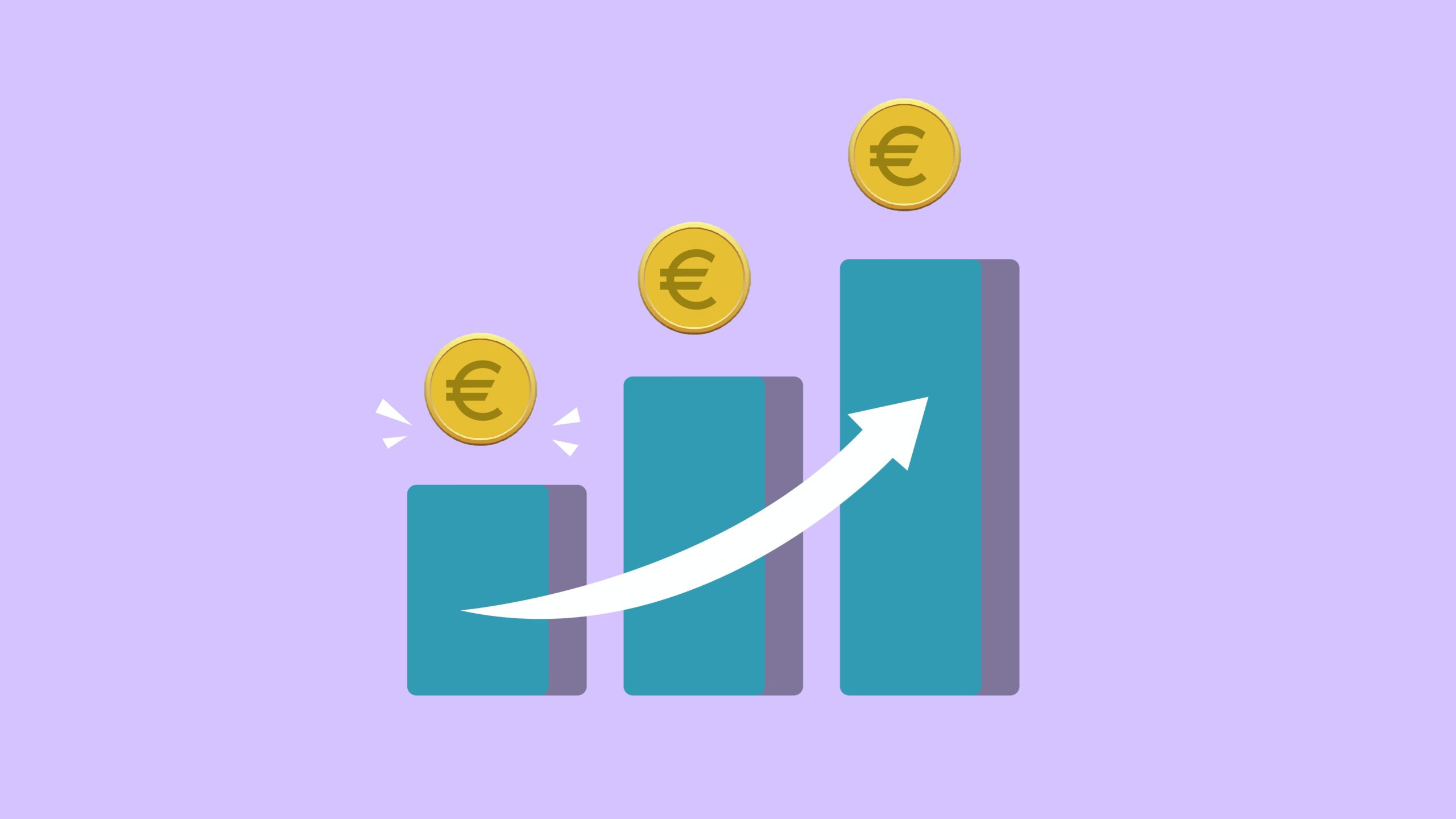 Many real estate and mortgage professionals are soliciting our opinion regarding the continuing changes which began following the first announcement of the Federal Reserve's increase in interest rates. For the past few years, mortgage brokers have been struggling to get loans approved for both new purchases and refinance transactions due to very strict underwriting guidelines; for the average consumer, interest rate increases can only be stabilized by reduced home prices.
The real estate factor is a huge industry and the effects of change will be felt by many homeowners, real estate professionals and related industry employees nationwide.
It clearly seems that we are entering a buyer's market. A few facts to follow!
But first, let me give you a quick rundown of current real estate conditions:
1. Prices at all-time highs
For the past 5 years, home sale prices grew at twice the rate of inflation and much faster than income growth. The market is now at record price levels.
However, price growth has definitely been slowing over the past few months. We've also been seeing some softness in the market, with an increasing number of price reductions.
2. Mortgage rates rising
The current 30-year fixed mortgage rate stands at 4.63%. That's almost a 1% increase over just a year ago and the highest level we've seen since 2011.

3. Dropping affordability and demand
Combined with current high prices, the rise in mortgage rates is causing a decrease in affordability.
Earlier in the year, affordability was estimated to be at a 10-year low. Not surprisingly, this is having an effect on demand, with mortgage applications down 26% over last year.
This seems to a fundamental shift in the market.
Home price growth is slowing, and home prices might eventually start to decrease. Mortgage rates are expected to continue to grow. And if that happens, we will slowly but surely enter a market where buyers, not sellers, have the final say.
Well, if you're looking to sell, it means the time to act is now or hold off for a while; if you're not looking to sell, buyer or seller markets won't make any difference.
In geographical areas where homes are more affordable, demand may linger for a little longer than areas where home prices are already out of reach! In the next several months, it's likely that national trends will catch up all over.