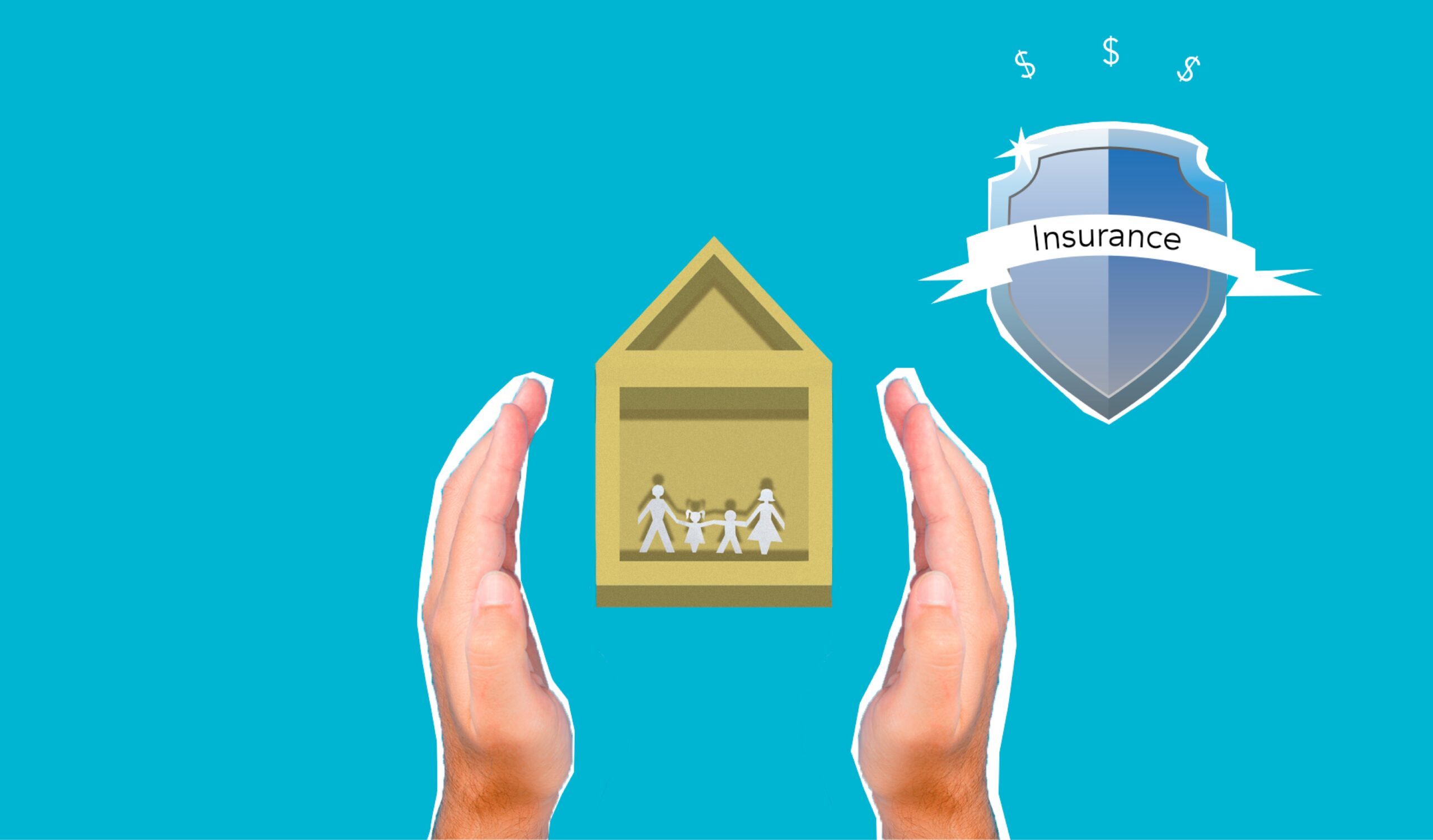 This is a great time to review your risk of earthquake damage to your home!
An alarming number of homeowners were unprepared and uninsured following the devastating natural disasters in 2017.
Don't let this happen to you!  
Earthquakes occur regularly in the Pacific Northwest.  Experts all agree that we are long overdue for a major quake to strike the area.
Of the homeowners that are well versed regarding earthquake risk and insurance, a majority seem to agree that the best avenue is to purchase Earthquake Insurance with the largest available deductible and in some cases add on 'Loss of Use' coverage.
We are able to Customize an Earthquake Insurance Policy so homeowners don't have to buy the whole package if they don't want to.
Contact us for assistance with an earthquake insurance review customized to fit your needs!
We thank all our clients around the Nation for such great support and offer our best wishes for a healthy and prosperous New Year!