Meeting Daily Customer Service Needs – Direct Insurance – 24/7/365
HDA Insurance® Platinum Service™ helps you modernize how your insurance company serves you in ways you expect.
Consider:
• How Google, Uber, Airbnb and Amazon have changed customers' expectations today.
• That those who used to want in-person service now expect efficiency and expertise no matter where they are.
• That people are busier than ever, and days are long, making around-the-clock support essential.
As clients expect more, businesses need new ways to deliver. With HDA Insurance Platinum Service, you're able to keep up with the rate of change.
Maximize your service connection
Without doubt, all of us could benefit from 24/7 support; whether in the event of an emergency, the need to pay a bill on time, or whether you are having an issue with your connection to access records.
Signing up without paying additional premium
For clients who are already insured by one of our prized carriers, a simple administrative function could turn you on to the 24/7 telephone servicing and full online access to your accounts. If not, we'd be happy to quote and issue an insurance policy for you offering this Platinum grade service you deserve and may have grown to expect. There is no cost to our clients for this level of service.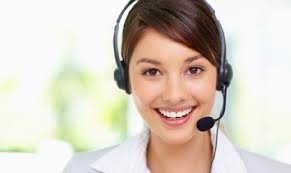 38% of customer service calls are handled outside of traditional core business hours.
Call Today: (877) 931-3368