Whether you are an individual unit owner or an HOA, it would be prudent to consider earthquake insurance to protect the property. This article highlights important considerations and exposures and the need for earthquake insurance.
As a property owner, you may wish to consider the implications this may have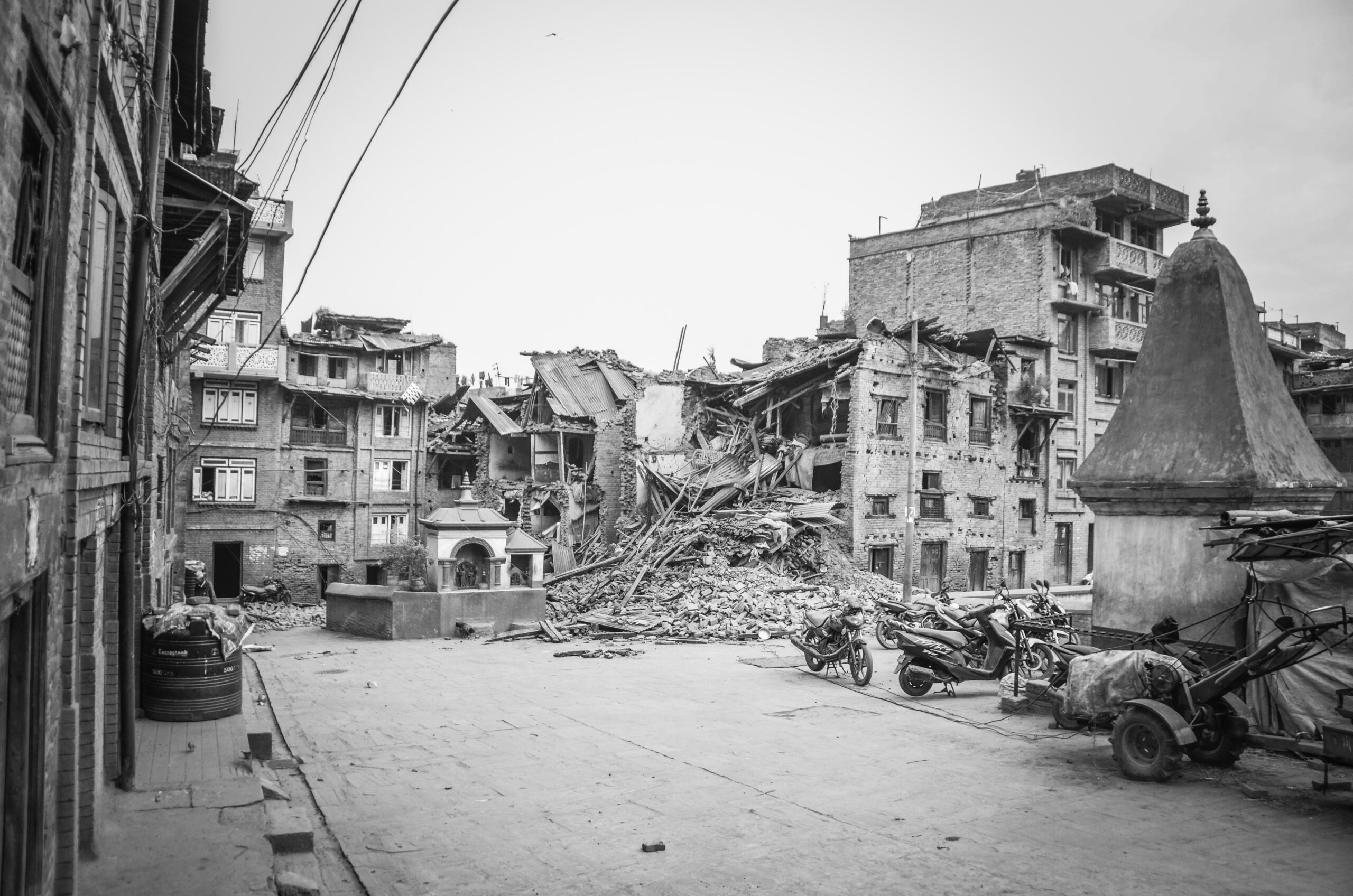 to your finances in the event of a large earthquake. Key exposures for Condos include potential damage to the building and common areas, individual units, loss of use and importantly, potential loss assessments to repair damage caused by an earthquake.
We offer broad residential earthquake coverage for Condo Unit Owners along with Commercial Earthquake Coverage for Condo Associations in addition to our very successful Residential Earthquake program mainly utilized along the Western States.
All we can do is be prepared and understand the risk!