New California Rental Programs – Home Insurance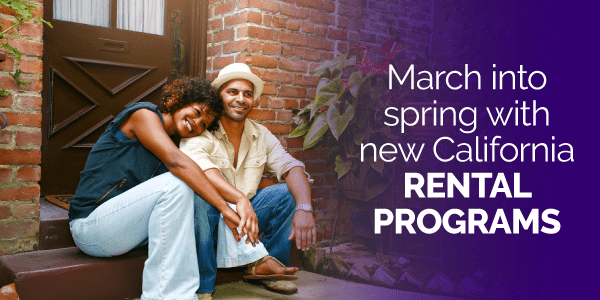 2019 has brought great grief to the Real Estate Market; with the huge Fire Losses in 2017 and 2018, many insurance carriers have reduced their geographic service areas in order to underwrite against adverse selection.
Rising interest rates, high market values and strict mortgage underwriting has left an increasing appetite for the rental market; not surprisingly, rental values have increased and homes need insurance.
Rental properties are a huge part of the real estate market; we are presently underwriting new programs covering a wide range of rental property types and protecting landlords whether first timers or seasoned landlords.
Customizable Coverage for Your Property:
Multiple Home Types: We insure single family, duplex, three unit and four family rental homes.
Cover any Protection Class: We cover all protection classes and rate accordingly.
Customize Your Coverage: Policies can be customized for short term vacancy, premises liability, personal property, breakdown protection and more…
Underwriting is always subject to current carrier regulations which are subject to change at any time; geographic area, prior losses and inspection reports are all part of the approval process.
Contact our office for a quick and detail summary quotation for your property.
'If We Quote It, We Can Write It!'