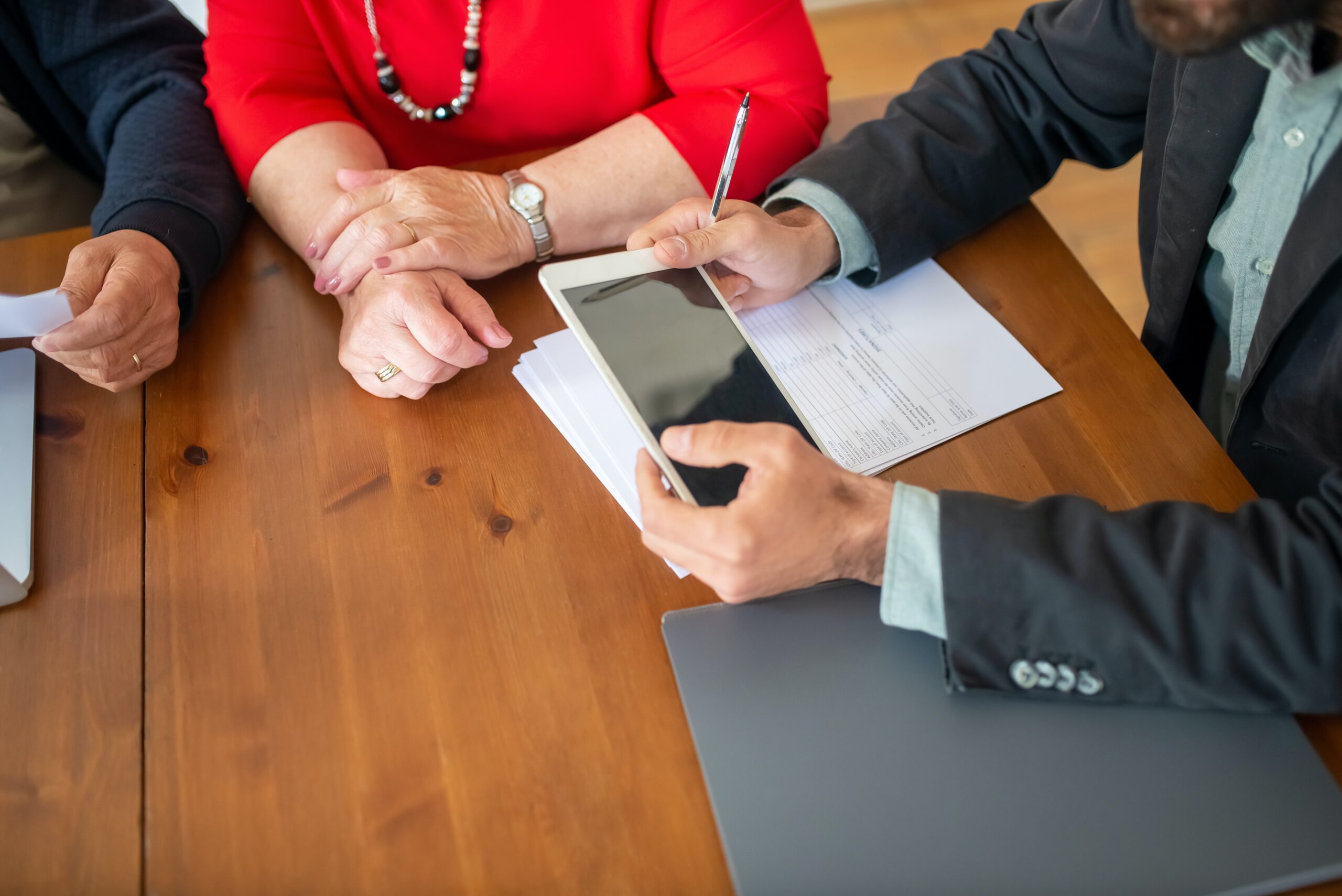 Benjamin Franklin once said: 'Time is Money' and the saying has stuck with us ever since! Business owners, more than anyone else, need to make the most of their valuable time. HDA Insurance has FAST and SMART options with the great Business Owners Package Policies.
After answering just a few quick questions, you will receive a package quotation loaded with many endorsements and coverage items most common to your specific industry.
The BOP is the simplest and most affordable Commercial Lines Policy available with prices that are responsive to situational liabilities; perhaps like those of building owners, commercial tenants, employers, businesses that handle liquor, and those that have concerns with cyber exposures.
Essential Coverage unique to specific business types
Specialized Coverage for specific business situations
Cyber Suite and Identity Theft
Employment Practices Liability
Equipment Breakdown Coverage
With our BOP policies, you can expect the best and most affordable insurance coverage for your business. With clearly defined coverage and limits, and free and automatic Blanket Additional Insured and Waiver of Subrogation in every policy, our discounted Business Insurance programs are even more attractive.
Currently available in 36 States; a simple quote can be produced in less than 5 minutes. Utilizing modern day technology, there are a slew of payment options available and online delivery of documentation including e-Sign and an online client portal.
Many business classes are acceptable and we are presently successful on the issuance of 95% of inquiring businesses.
We look forward to taking care of business with you!